Is it low carb or keto?
Ever been in the grocery store thinking to yourself, "Is this low-carb?" I'm right there with you, navigating my way through nutrition labels and confusing information.
Getting a handle on what ingredients work for a low carb or keto diet can be like finding your way through a maze. There are so many "expert lists" telling you what's good to go and what's taboo. But here's the deal: not all "off-limits" ingredients are created equal, and some of them may deserve a second chance on your plate.
Finding the Sweet Spot: It's About What Works for You
This place is about empowerment and understanding—getting to know which ingredients can fit into your personal low-carb or keto journey, without relying on blanket "no-go" lists.
Bringing in a Pro: Meet Our Registered Nutritionist
I'm just a guy trying to figure this out, but I'm not doing it alone. I've partnered with Brenda Peralta, a Registered Nutritionist with a wealth of experience in low-carb and keto diets. She's on board to help us sort through the noise.
Curious about a certain food? Wondering if it can fit into your routine? Just reach out. Brenda and I will dig into it and give you the straightforward lowdown.
If you've been wondering, "is cassava flour low carb?" you're not alone. This gluten-free alternative is gaining popularity, but does it fit into a low-carb diet? Dive into our detailed discussion on cassava flour's place in carb-conscious eating.
Read More »
Building a low-carb community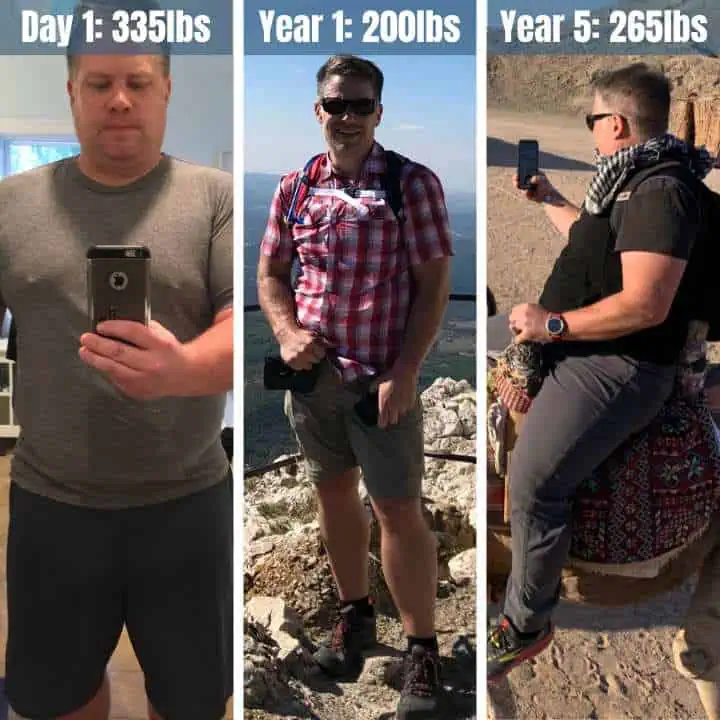 I thought this journey could be done alone. I thought I was strong enough to maintain the weight loss for the rest of my life.
I was wrong.
Subscribe below and keep in touch. Join the conversation. I'm here to support your journey too.
Here are the only updates I'll ever send: New Recipes with Low-Carb Tips. That's it. For updates on my Journey, expanding community etc... please visit my subscriptions page.
Unsubscribe at anytime from anything I send.
Low Carb Articles
Now that you're up to speed on what foods might be a good fit for the low carb or keto lifestyle, you might be wondering about the bigger picture. If you're interested in diving deeper into topics like kick-starting a low-carb diet or weighing the pros and cons of a low-carb, high-fat lifestyle, I invite you to check out some of these low carb articles packed with information on these subjects.
These are just a few articles... you can browse them all on the Low Carb Articles Page.
[vc_row][vc_column][vc_column_text]Nutritional information for the low-carb fat bombs article is provided by Cara Halber, a Registered Holistic Nutritionist. When I first started low-carb, I used to
Read More »
We've all been there before. Things were going so well and then... they weren't. If you've fallen off course with your low carb or keto
Read More »
If you're feeling confused about whether eating low carb will work for you, this is a good article to take off some of the pressure.
Read More »